School of PE - Professional Engineer Exam Preparation
Donations
Donate

Pass the PE? Support EB.com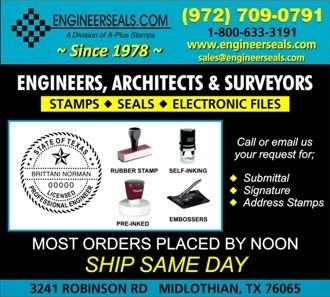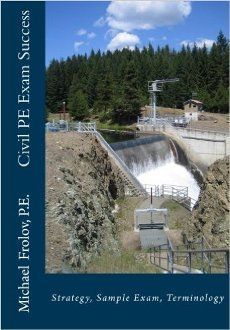 Recent Status Updates
I want to register for my FE Exam, I just ordered the FE-Electrical-Computer-Review-Manual by Michael R. Lindeburg PE. I want to start studying for the exam ASAP, does anyone know which other material(s) or resource that will help me to get ready for the exam.
PASSED CA! All three, first try. Best day ever!
would like to post...
Helping Civil Engineers Pass the Surveying Exam
Up to $300 early registration discounts are available
Upcoming Calendar Events
There are no forthcoming calendar events
571,289

Total Posts

21,084

Total Members

dcpppf

Newest Member

882

Most Online
58 users are online (in the past 15 minutes)
10 members, 45 guests, 3 anonymous users (See full list)
Dleg, JB66money, YMZ PE, andrewm24, Ken 3.0, Dexman PE PMP, ptatohed, helwardman, bootlegend, FL_SE